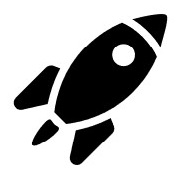 Live too far to drop in? Mail-in your devices to us!
how does it work?
Contact us
You can start by filling out the request a quote form or you can call us at +1 705 920 0747 and we will get you started.
Mail-in the device
Once you have contacted us we will create you a repair ticket and send you mailing instructions, once we have recieved your device we will match it with your repair ticket and send you an email confirming we have got your device.
Celebrate
We will keep you updated throughout the course of the repair and once it is complete you will be sent a link to pay your invoice via Paypal or credit card. Once payment clears your device will be shipped back to you and you will be provided with a tracking number so you can watch your device make its way back home.